Blog / Car Accident / Escondido Hit & Run Car Crash Kills Driver | Injury Lawyer
Escondido Hit & Run Car Crash Kills Driver | Injury Lawyer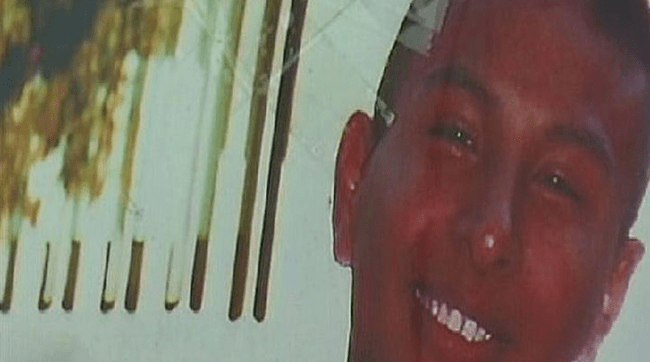 18 year-old Miguel Angel Rojas from Escondido was killed in a horrible Escondido hit-and-run car accident occurred on July 3' 2011' around  2:15 a.m. at Washington Avenue and Elmwood Drive. According to the responding officials' 20- year- old Juan Carlos Carrillo was going eastbound driving his 1995 Lexus ES300 which collided with a Dodge Caravan driven by Rojas. Carillo and his two passengers ran from the crash' leaving the wrecked Lexus behind.
Rojas was pulling out of his aunt's driveway when he was hit. The impact of the collision was so strong that the van driven by Rojas burst into flames. According to the San Diego County Medical Examiner's Office' Rojas died from smoke inhalation and burns sustained in this crash and was pronounced dead at the scene.
Carrillo was booked into jail on Sunday night for felony hit-and-run and driving without a license. It is evident that Carrillo's negligent actions and reckless driving lead to this serious car accident that took a teenager's and young father's life. Rojas has a nine month old son and is well-liked by everyone who knew him.
Carrillo is liable for Rojas's wrongful death and the losses suffered by the family. Rojas's family members should immediately seek counsel from a San Diego County car accident lawyer to obtain compensation to cover funeral and burial costs' loss of anticipated income' loss of love' care and companionship' and other accident-related damages.
Our law office offers sincere condolences to all those who knew and loved Rojas for such a heart breaking loss.
Ross Jurewitz represents people killed or injured in Escondido hit-and-run car accidents and is the managing lawyer of the Jurewitz Law Group Injury & Accident Lawyers' a California personal injury law firm dedicated to representing families of people injured or killed in auto accidents. If you or a loved one has been killed or injured in a car crash in Escondido' please contact our personal injury office at 888-233-5020.
Ross Jurewitz
Ross Jurewitz is the founder and managing lawyer of the Jurewitz Law Group, a San Diego personal injury attorney law firm. These San Diego injury accident lawyers specialize in helping people seriously injured in a variety of accidents throughout San Diego County and California.
Connect with Ross Jurewitz on Google+