Blog / Car Accident / SUV Crashes into School Bus on I-805
SUV Crashes into School Bus on I-805
Two people suffered critical injuries in a San Diego bus accident that occurred on May 26' 2011' around 6:10 a.m. at Murray Ridge Road in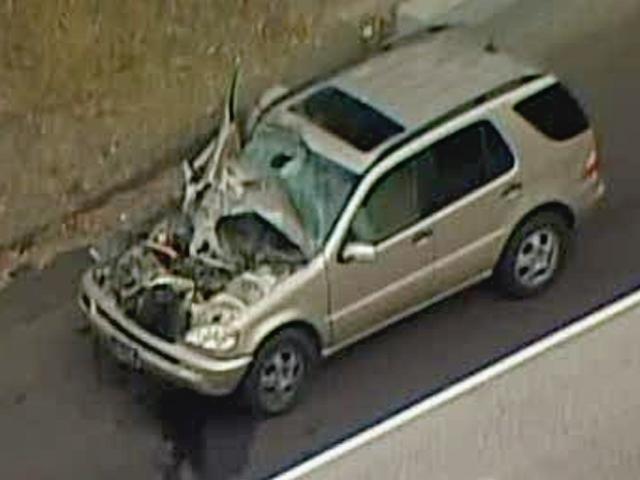 Serra Mesa. According to the CHP' light-colored Mercedes SUV collided with the rear side of a school bus on southbound Interstate 805 (I-805).
Two passengers in the SUV were hurt and immediately transported to a nearby hospital for treatment. Fortunately there were no children in the bus when the accident occurred. From the available information' it is unclear what made the SUV driver rear end the bus.
The cause of the accident is under investigation. There are several possibilities. Did the bus driver apply breaks suddenly? Was the SUV driver in alert state? It could have been anyone's fault. An outside factor like bad condition of the road or mechanical failure could also be the possible reasons for the accident.
Regardless' the injured motorist should immediately consult with an experienced San Diego bus accident lawyer who would hire a trained private investigator to investigate how the accident occurred and to determine if there are any facts which would suggest that the accident was the cause of someone else's negligence.
An experienced traffic lawyer will make it easy for the victims to obtain compensation to cover treatment' medical costs' and other accident-related expenses.
Our personal injury law office hopes that the victims heal soon and they recover to their full health.
Ross Jurewitz represents people injured or killed in bus accidents in San Diego and is the managing lawyer of the Jurewitz Law Group Injury & Accident Lawyers' a California personal injury law firm dedicated to representing families of people injured or killed in auto accidents. If you or a loved one has been killed or injured in a bus accident in San Diego' please order your free copy of Mr. Jurewitz's California car accident book. It is full of helpful information that will help you protect your legal rights and it is free to all California residents.
Ross Jurewitz
Ross Jurewitz is the founder and managing lawyer of the Jurewitz Law Group, a San Diego personal injury attorney law firm. These San Diego injury accident lawyers specialize in helping people seriously injured in a variety of accidents throughout San Diego County and California.
Connect with Ross Jurewitz on Google+