Blog / Drunk Driving Accidents / Wrestling Champ Kurt Angle Escapes DUI Charge in Virginia
Wrestling Champ Kurt Angle Escapes DUI Charge in Virginia
Publish Date: 2011/10/12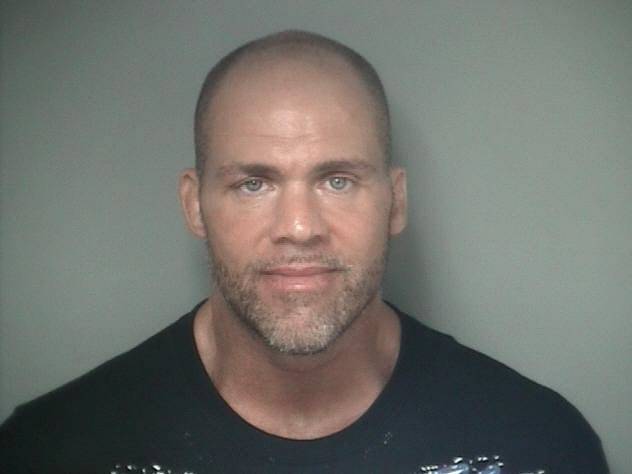 Wrestling legend Kurt Angle' who was arrested in early September for drunk driving' will not be prosecuted for the violation after a further review. The police report showed that Angle's blood alcohol level measured in at .06 on the night he was arrested' which is under Virginia's legal limit of .08.
In September' the wrestling champ was pulled over for swerving between lanes on I-66 in Warren County. Angle was taken to Warren County Jail for driving while intoxicated and later posted his $2,000 bond.
Prosecutors have agreed to reduce the charge to misdemeanor reckless driving. This is a huge break for Kurt Angle in his DWI case. Shockingly' however' he may still face up to 12 months behind bars and up to $2,500 in fines for reckless driving if convicted. That is a steep price to pay for swerving lanes.
Consult with a California DWI/DUI Accident Lawyer
If you or someone you love has been injured by a drunk driver in Southern California' contact the San Diego car accident attorneys at the Jurewitz Law Group Injury & Accident Lawyers. Our experienced DUI injury lawyers work hard to make sure the victims get the compensation they need and deserve to cover damages. Call our personal injury law office at 1-888-233-5020.
Ross Jurewitz
Ross Jurewitz is the founder and managing lawyer of the Jurewitz Law Group, a San Diego personal injury attorney law firm. These San Diego injury accident lawyers specialize in helping people seriously injured in a variety of accidents throughout San Diego County and California.
Connect with Ross Jurewitz on Google+